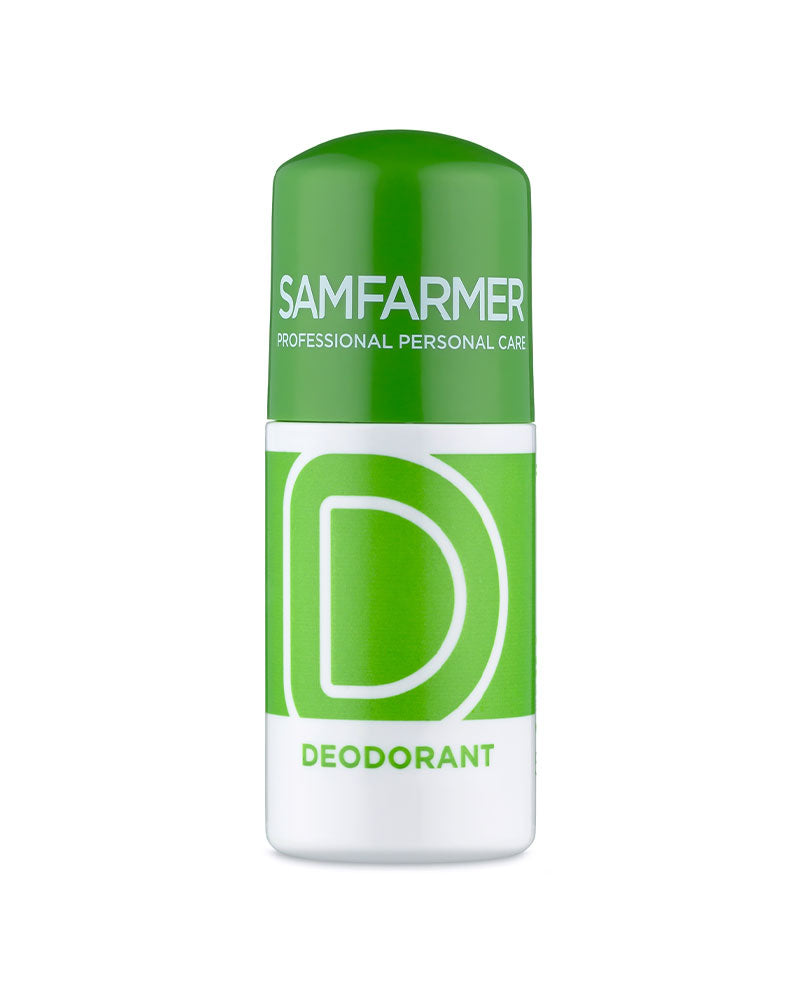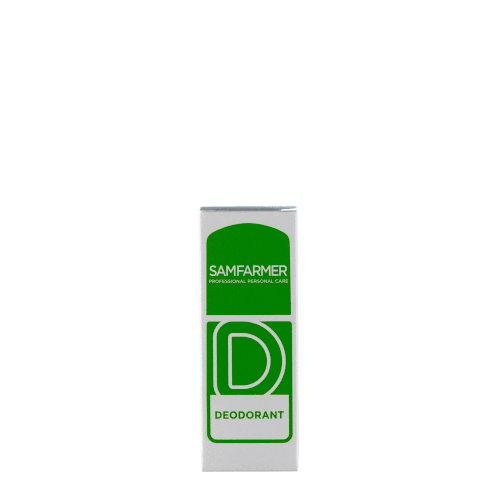 Description
Ingredients
Info
A gentle yet supremely effective anti-perspirant deodorant with added moisturising and skin caring benefits and specially selected odour-reducing actives.
50ml Deodorant
Any questions? Ask away or read the EDUCATION section. I formulate from a scientific background, not a marketing one.
Aqua (water), Aluminium Chlorohydrate, C12-15 Alkyl Benzoate, Cetyl Alcohol, Glyceryl Stearate, Dimethicone, Parfum (Fragrance), PEG-75 Stearate, Polyglyceryl-3 Caprylate, Ceteth-20, Steareth-20, Limonene, Linalool, Citrus Limon Leaf Oil, Juniperus Mexicana Oil, Geraniol, Citral, Salvia Sclarea Oil, Artemisia Herba-Alba.
Get the confidence to last the entire school day.
So here's the deal, Roll on - don't spray if you want to apply the right amount of product to exactly the area you want it. Simple.

I've halved the amount of traditional anti perspirant active by adding a vegetable derived ingredient that reduces the odour causing bacteria. All packed in a Roll-On of course. Gentle AND able to last the entire day - no worries.