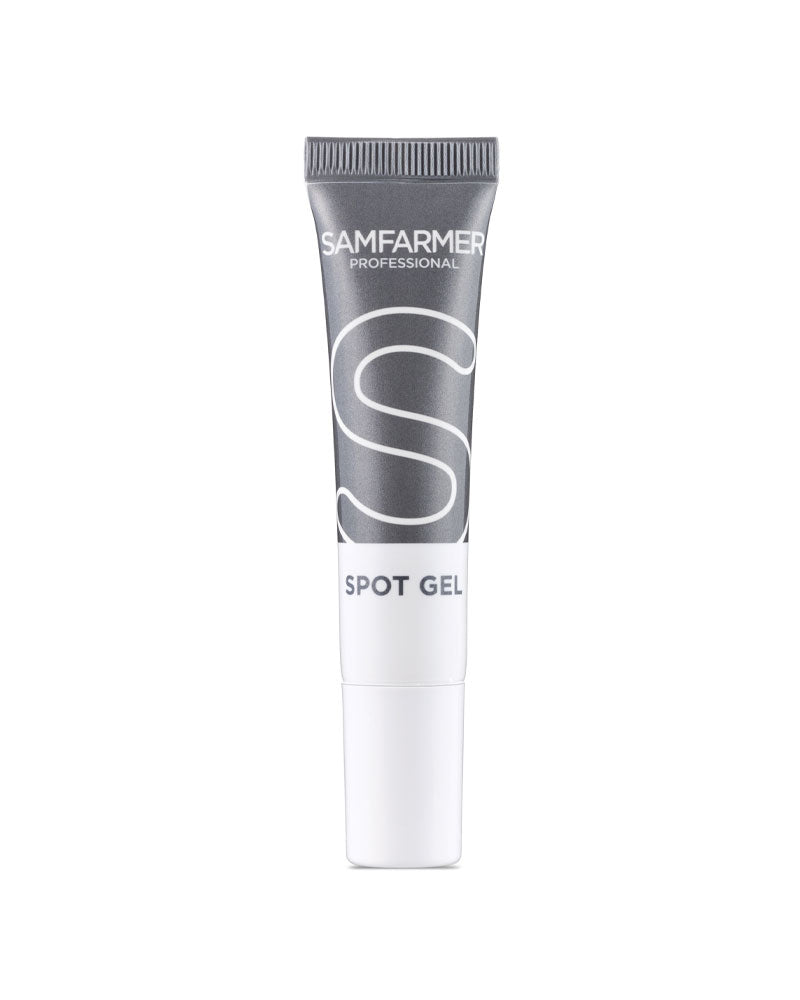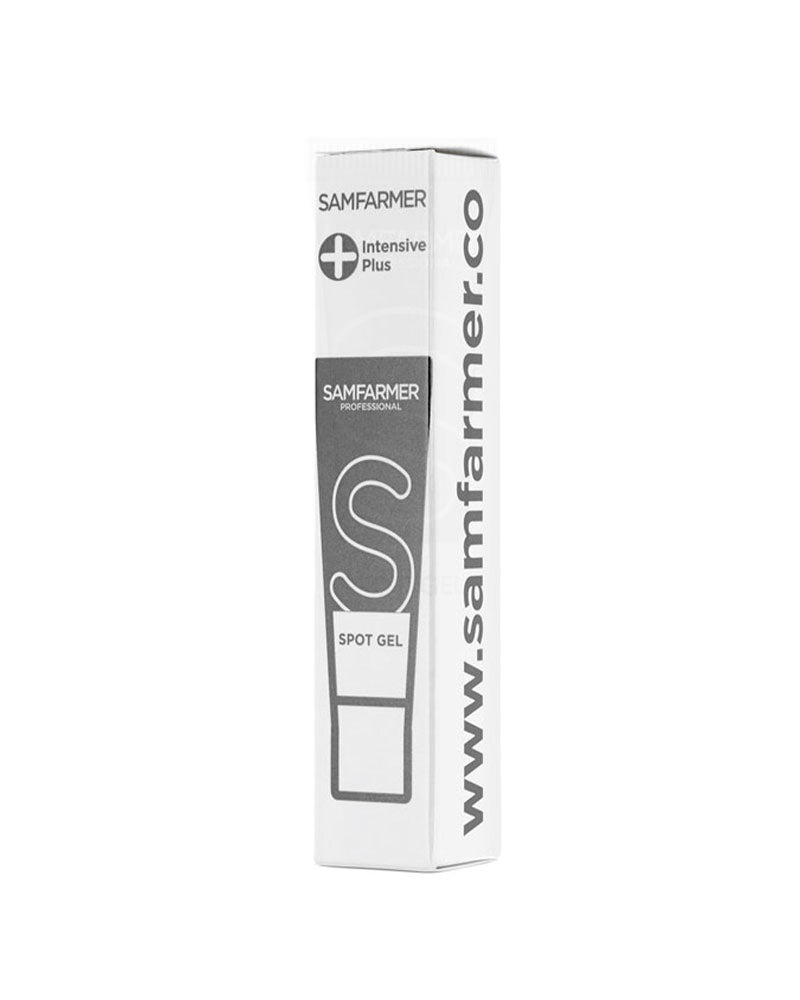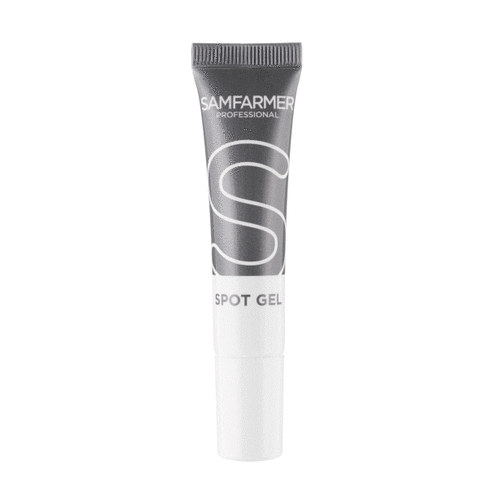 IntensivePlus Spot Gel 15 ml
Description
Ingredients
Info
The first formulation in the SAMFARMER IntensivePlus range targets blemishes on teenage skin.
Combining

 

Salicylic

 

and

 

Lactic acid to help expedite the shedding of dead skin cells
Chlorella Vulgaris extract to support the skin's microbiome and soothe redness
Glycerin

 

for effective moisturisation 
SAMFARMER Spot Gel is an efficacious powerhouse of a formulation for immediate and direct application to affected areas
IntensivePlus Spot Gel
What is the SAMFARMER IntensivePlus Spot Gel?
The SAMFARMER IntensivePlus Spot Gel is a Cosmetic (EU-UK) / Over The Counter OTC (USA) formulation 
What is the purpose of the SAMFARMER Professional Spot Gel?
The product is formulated to help deal with individual blemishes during an outbreak on primarily the Face but also the Back and Chest.
Who is it for?
The formulation is specifically formulated for adolescent teenage skin
Any questions? Ask away or read the EDUCATION section. I formulate from a scientific background, not a marketing one.
Aqua (Water), Glycerin, Alcohol Denat., Starch Acetate, Chlorella Vulgaris Extract, Salicylic Acid, Propanediol, Hydroxyethylcellulose, Xanthan Gum, Lactic Acid, Sodium Lactate, Sodium Benzoate, Potassium Sorbate.
Apply throughout the day to help your skin during a breakout
Sooth the skin whilst targeting blemishes with two acids and micro algae
IntensivePlus Spot Gel 15 ml